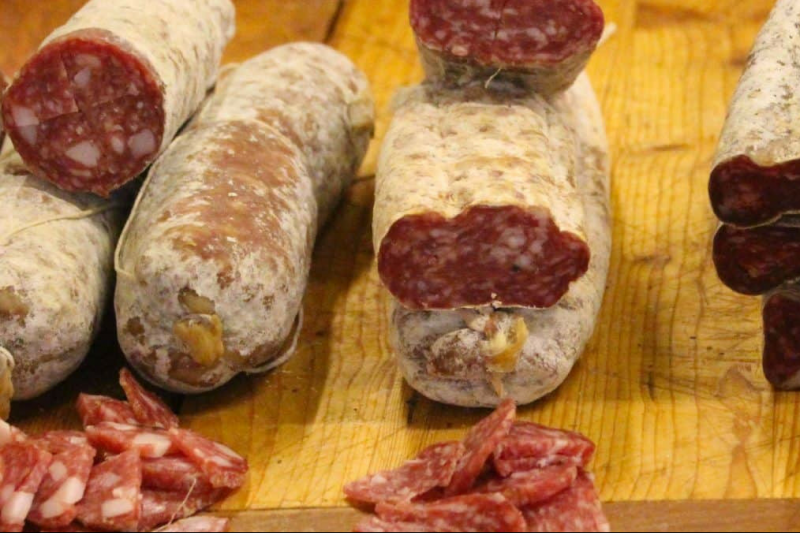 Authentic Home-made Pasta Tour
Este es un producto nuevo! Ya es posible reservar entradas, y la información estará disponible en Español dentro de poco.
Learn the cooking secrets of the Italians by being invited into the home of some of the locals. Take a stroll around the market beforehand and learn how to make delicious pasta, two different dishes and an Italian dessert.
Cancelación de tickets Cancelación de tickets
Reembolsables hasta 48 horas antes de la fecha reservada. Puede haber una tasa de cancelación de hasta un 20%.
Se imprime billete en casa
¿Qué incluye?
Welcome Aperitivo and a glass of local wine.
Two pasta dishes.
Dessert.
Indicaciones
Dirección
Piazza del Risorgimento 00192 Rome Italy
Atención al Cliente en Español

93 181 67 02
Necesitas ayuda? Contestaremos tus preguntas con mucho gusto.